24 Apr

As designed by nature | Milan Design Week 2018
As designed by Nature | Milan Design Week 2018
Vaselli kitchens, bathrooms, living rooms have been exhibited by BSPK during Milano Design Week 2018.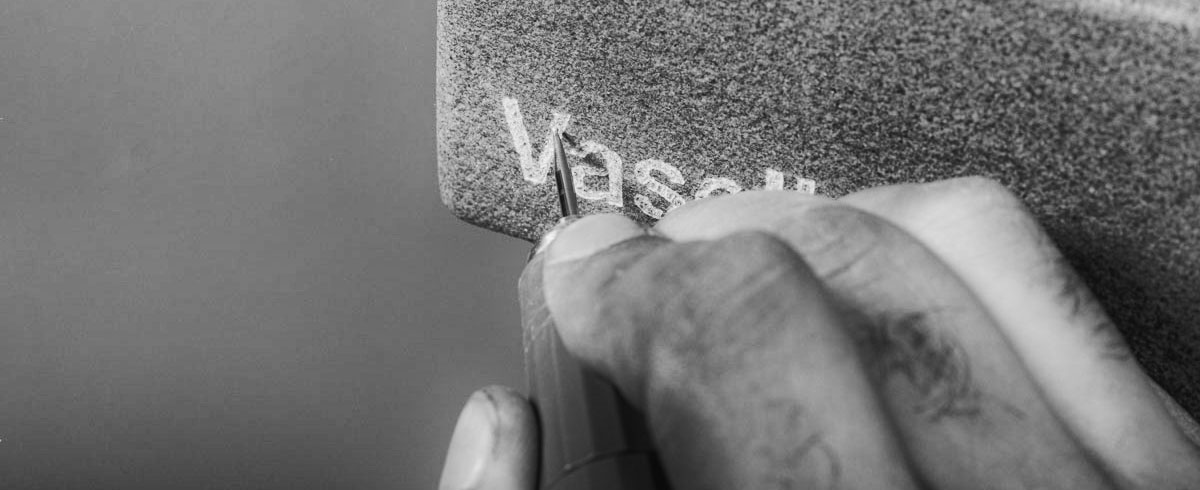 The Milano Design Week 2018 has just concluded, Vaselli creations were displayed in Bespoke atelier this time, space dedicated to custom design, the result of the attentive planning by Nicola Gallizia.
Our new outdoor kitchen Chrysalis was no doubt the protagonist, made of Becagli Travertine stone from the Cipressi Quarry in Rapolano, designed by Object, by Irene Goldberg. An innovative project which starts with a single block of marble divided into 6 pieces, in which the split surfaces create a strong contrast between raw and processed material. A primordial, sophisticated kitchen "in a state of flux", like a chrysalis opening to reveal the slow unfolding of the butterfly's wings.
From the kitchen collections, Vaselli introduced OCO, in Grigio Billiemi marble and Noce Canaletto wood, designed by Emanuel Gargano and Marco W. Fagioli. The stone top consists of a piece that has been worked into modules to exploit the work area to the maximum. The stone or precious wood doors blend with the top to create consistency between the components.
Also by Emanuel Gargano and Marco W. Fagioli are the bathroom units in the Le Cave collection, all made of white Travertine from Rapolano, such as the Balnea bath carved from a single block of stone.
The Sider collection completes the range. Of particular note are the bookcase, Sider Book, and the shelving, Sider Tools, both pieces of furniture designed for the living area and the kitchen. The self-supporting, entirely customizable bookcase alternates a sequence of stone and wood blocks with natural, iron sheet shelves. The laser cut sheet shelving has a series of storage compartments with wooden supports to hold glasses, chopping boards, jars and cutlery.
Contact us to fix your appointment and visit the showroom.
*required fields