01 Feb

Bespoke Kitchen – Trial assembly

Every day at Vaselli, in the heart of Tuscany, our skilled artisans and designers of our studio work closely to find the best solution to satisfy our customers demands, succeeding in joining design and functionality and giving rise to unrepeatable pieces.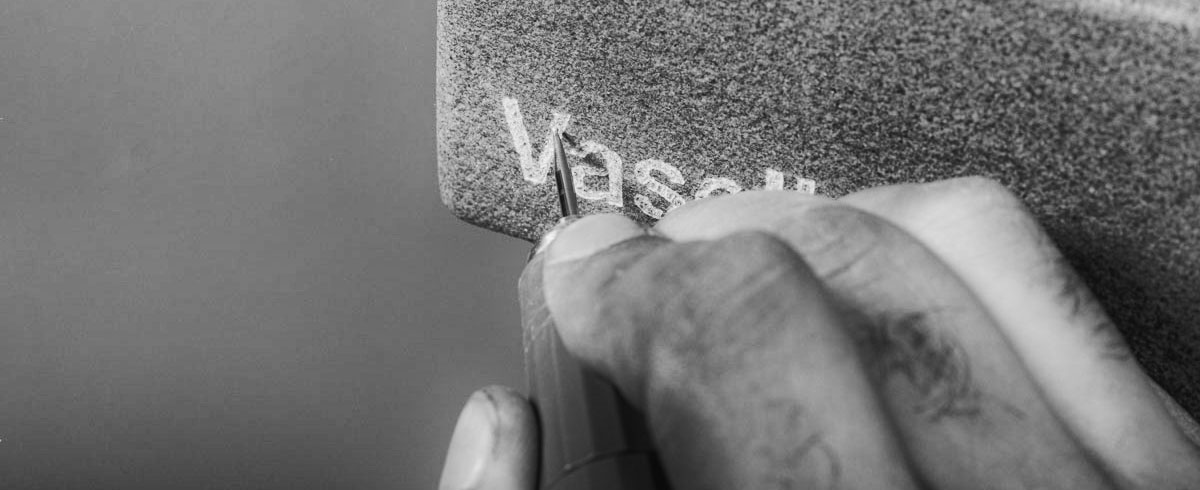 As unique objects, our realizations are always prototypes, so, in order to guarantee the best quality and reliability to our customers, we never give up to do a trial assembly of our bespoke kitchens in the factory.
In the above video, you can see our woodworkers assembling an OCO kitchen island and cabinet respectively in Noce Travertine and antique Noce di Sorrento wood, tailor-made realized according to the project of Paola Favino and Guido Martini architects.