05 Mar

Visiting Breccia Capraia Quarry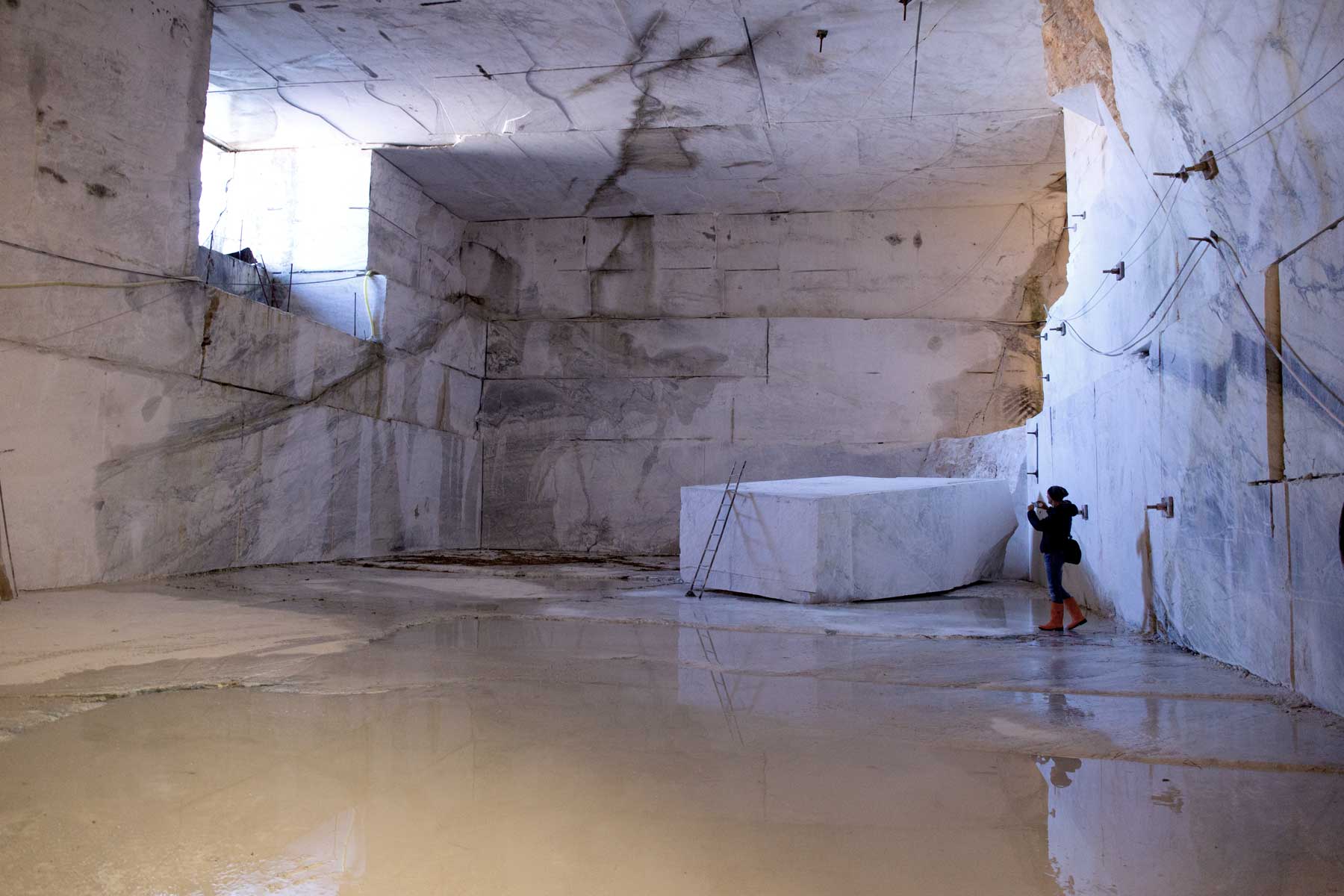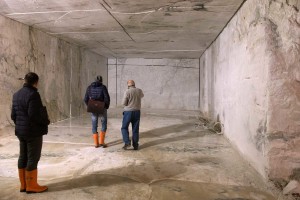 Massa, 1st March 2017. The research for exclusive materials for our artefacts and bespoke projects never stops.
We entered the heart of Alpi Apuane this time, to discover all the different marbles inside the G.M.C. Spa's quarry, uniques stones, as the cave containing them.
Thanks to Ernesto, Luciano, Sergio and all the G.M.C. staff for the willingness and the warm hospitality, we look forward to seeing again their amazing quarries as soon as possible.