10 Dec

Bespoke furniture in London – Vaselli @ Intervari
Our Stone Kitchen has arrived in London – Vaselli @ Intervari
With great enthusiasm, we hereby announce the opening of the first Vaselli Shop in London.
From now on, you can find us at Intervari, bespoke kitchen and furnishings specialist, in Wigmore Street.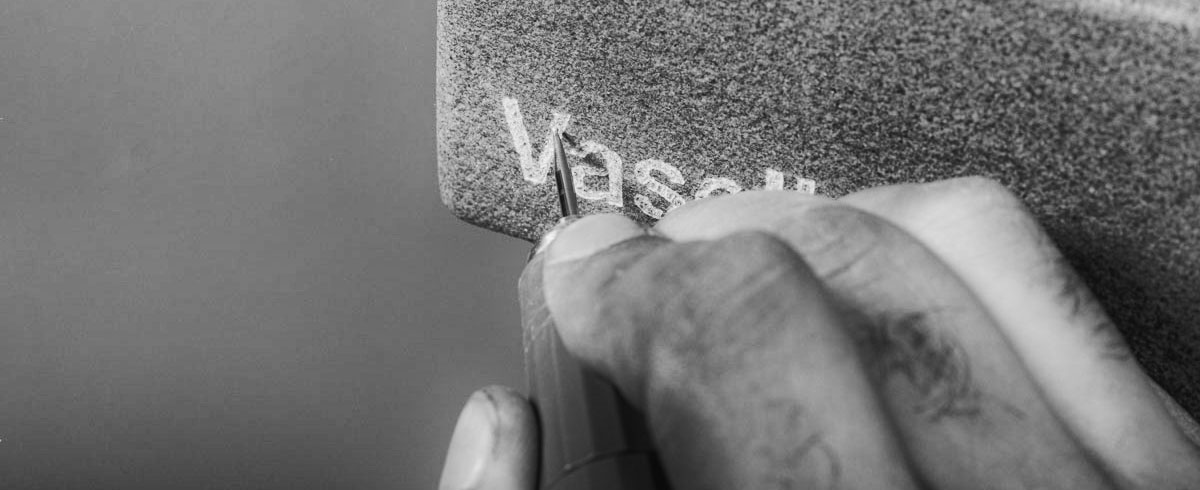 For over 100 years Vaselli carries on the tradition and the respect of the stone in the heart of Tuscany, in Rapolano Terme, among Siena, Firenze, and Perugia.
The third generation of the family has been able to extend the attention generally reserved to the "queen stone" of this territory, the Rapolano Travertine, also to more materials, not only stones; indeed, the expert artisans of Vaselli work, in addition to marble coming from Italy as well as from the rest of the world, even wood and metal.
Such workforce is at the service of a contemporary design home furnishings, realized with an artisan and bespoke approach, but always looking at the innovation, not only technological.
---
On the last Tuesday 4th December, at Intervari Showroom in Wigmore Street, London, the launch party for our collaboration with the London specialists took place.
In the London Vaselli Shop, some of our most representative kitchen and living room furniture pieces are displayed.
Our OCO kitchen here presented in Grigio Billiemi, a Sicilian Marble that meets the European design taste by keeping its character. Moreover, the mathc with American Walnut helps to warm the island.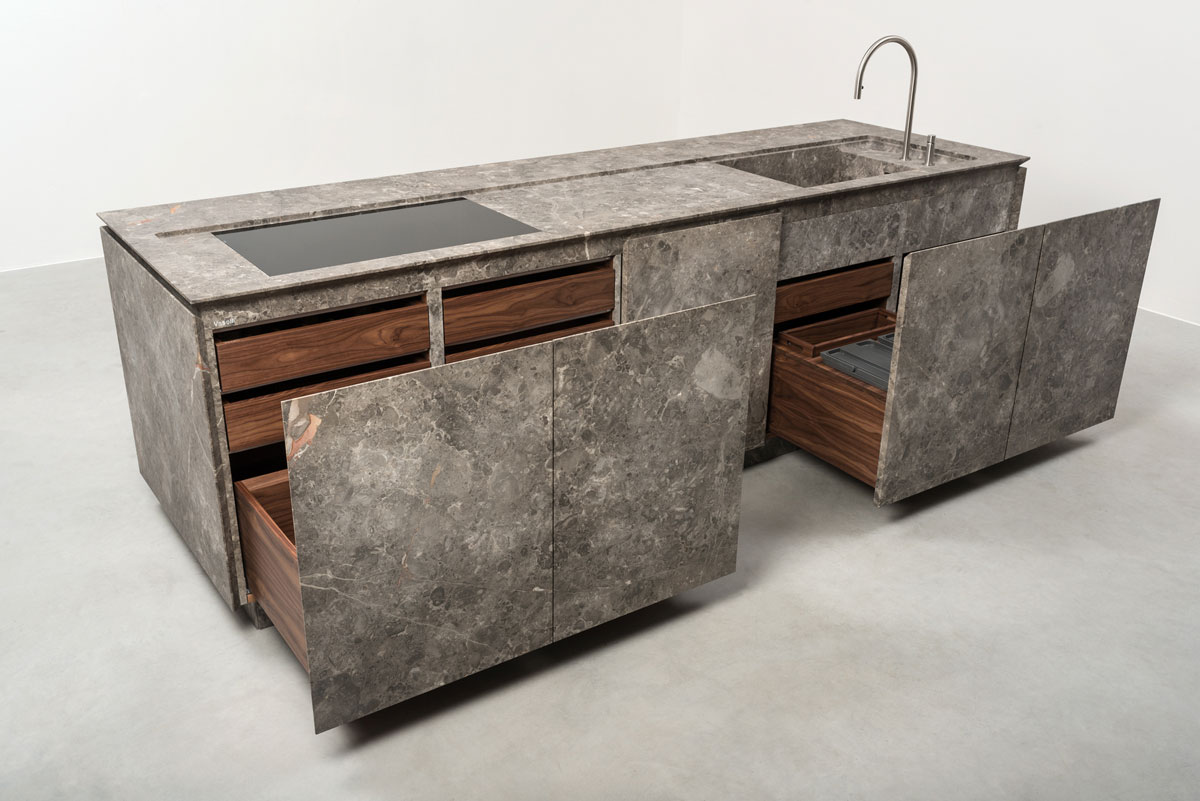 The kitchen is placed side by side to our Sider Tools natural iron shelving unit that, thanks to its flexibility, becomes a usable elemnt for your kitchen are without resulting intrusive, letting your bespoke kitchen island be the protagonist.
Lastly, our Sider Book bookcase here proposed in a mix of Rapolano Travertines and wood with natural iron shelves. It is perfect to separate spaces and to decoarate with great elegance.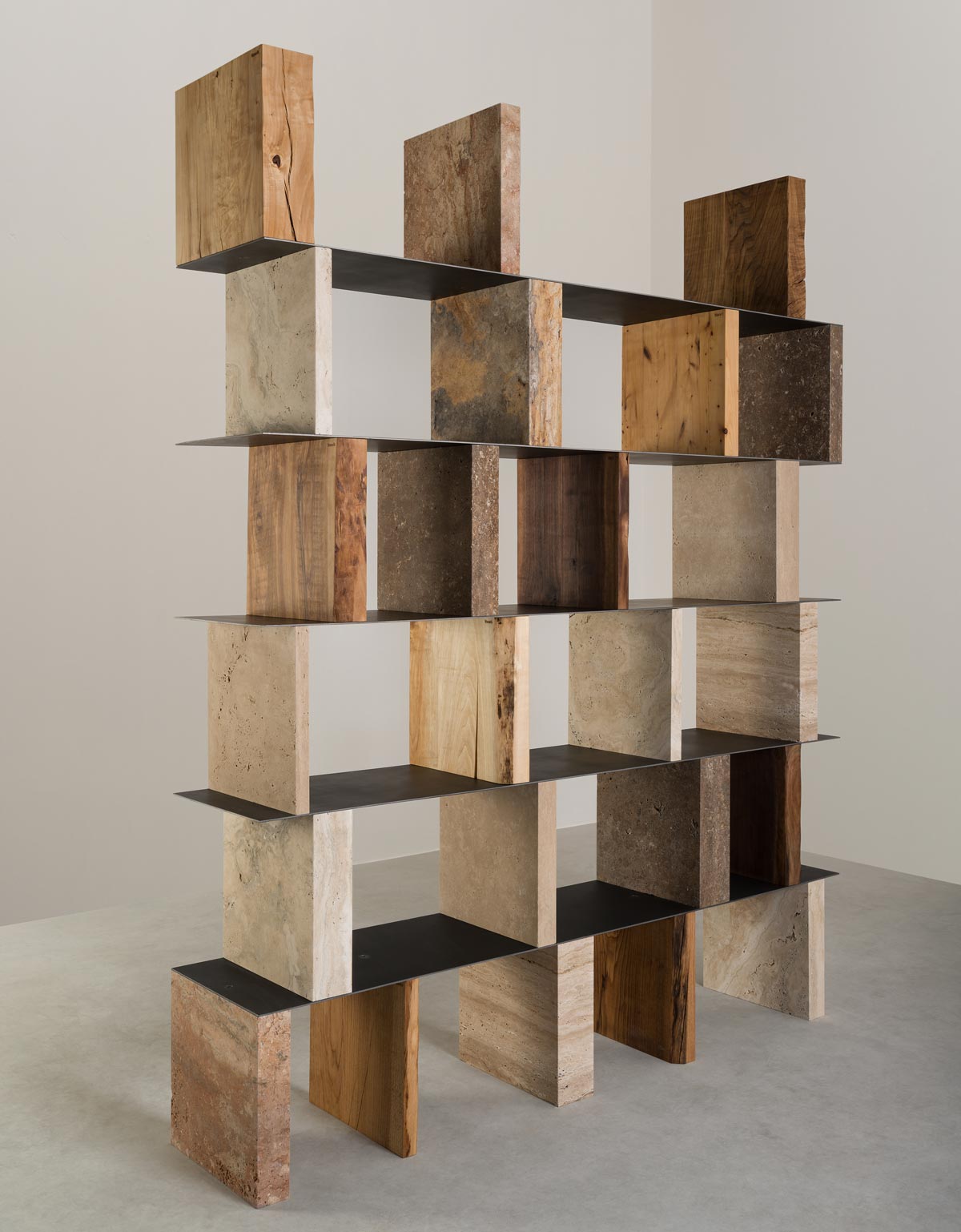 All our furniture pieces are only tailor-made realized and the Intervari's experts can guide you in the Vaselli stone furniture world, helping you to give shape to your dreams.
Being in London, in one of the main artery roads of the bespoke furniture in Europe is not only a goal for us, but also, after the opening of Vaselli Shops in Milan and Netherlands, a starting point to expand our horizons.
Do you want to touch with your hand or see in flesh our OCO kitchen in Grigio Billiemi Marble and the other displayed products? Contact us now!