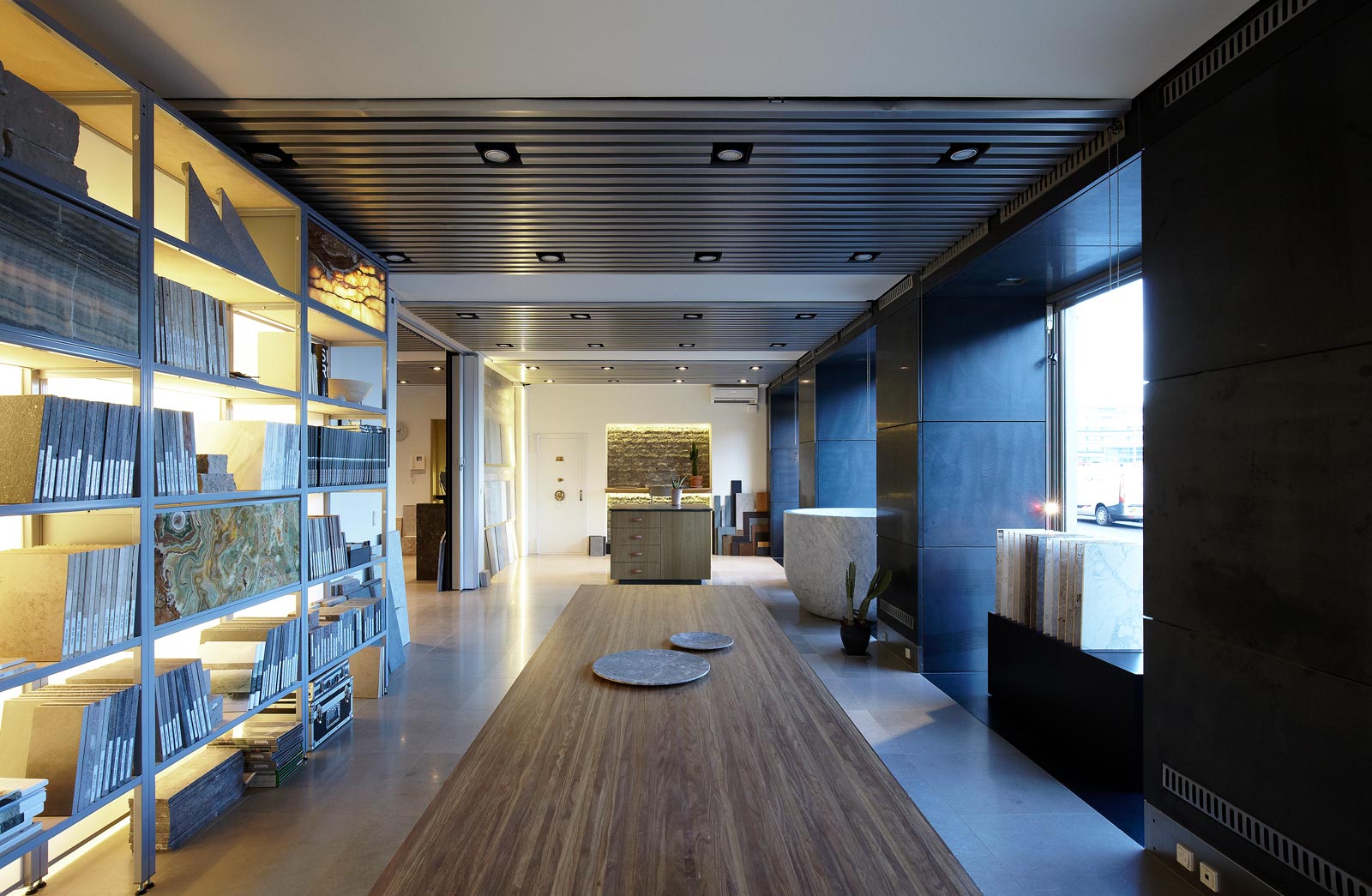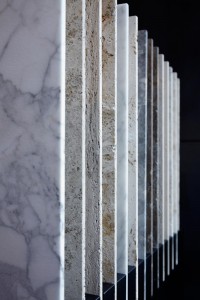 December 2016. Danilo, Andrea and Alessio came to Aarhus and were hosted in the Zurface showroom, displaying Ciotola Bathtub and Le Cave washbasins, to work on a new project. They also took the opportunity to visit the Bestseller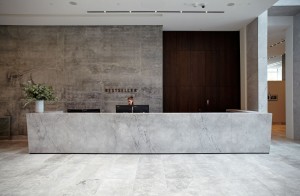 headquarter designed by C.F. Møller, where there are bathroom fittings and the great Reception in Grigio Bottarga Marble, still by Vaselli.
Thanks to Lars, Ole, Rikke, Casper and Kristian for their warm hospitality.